Our Story
Our Family
We are empty nesters with 2 incredible boys in college.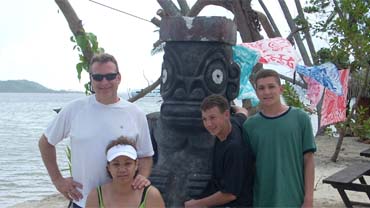 How We Retired Early
What's New?
Picture of the Day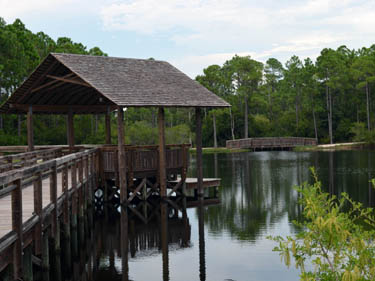 Where are we going next?
We traveled all summer and plan to settle down for a while as we build a new house in Florida. We do plan to take a trip in the Fall (maybe to Norway, Greece or somewhere else in Europe), but nothing is definitive yet. Sign up here to get our blog via email.